One stop solution for your business
With a focused and knowledgeable team of experts, Infosystem can focus on delivering results and fostering strong client connections.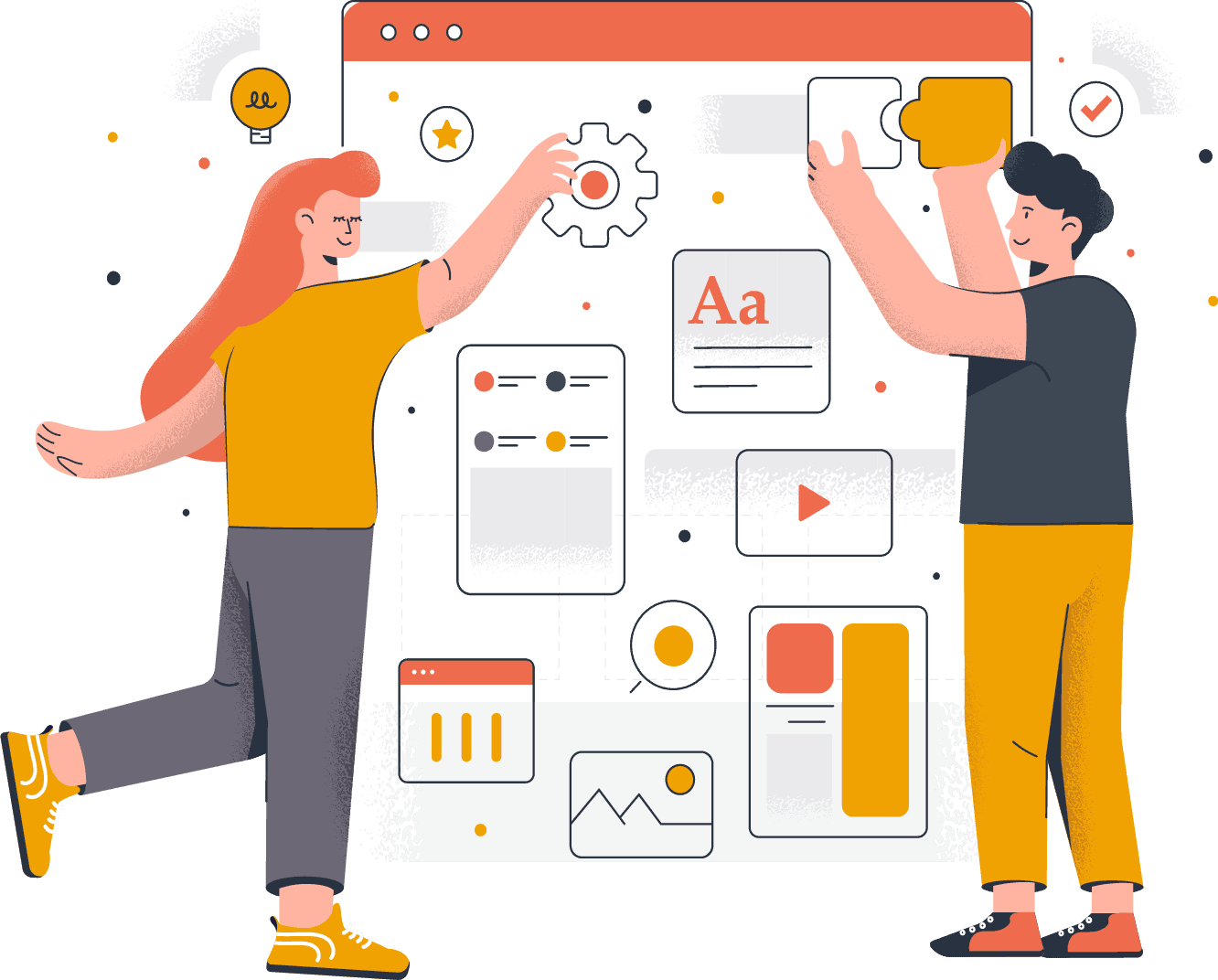 We Help You To Get Best Business Solution Ever
We have Completed 250+ Project Yearly
Successfully & Still Counting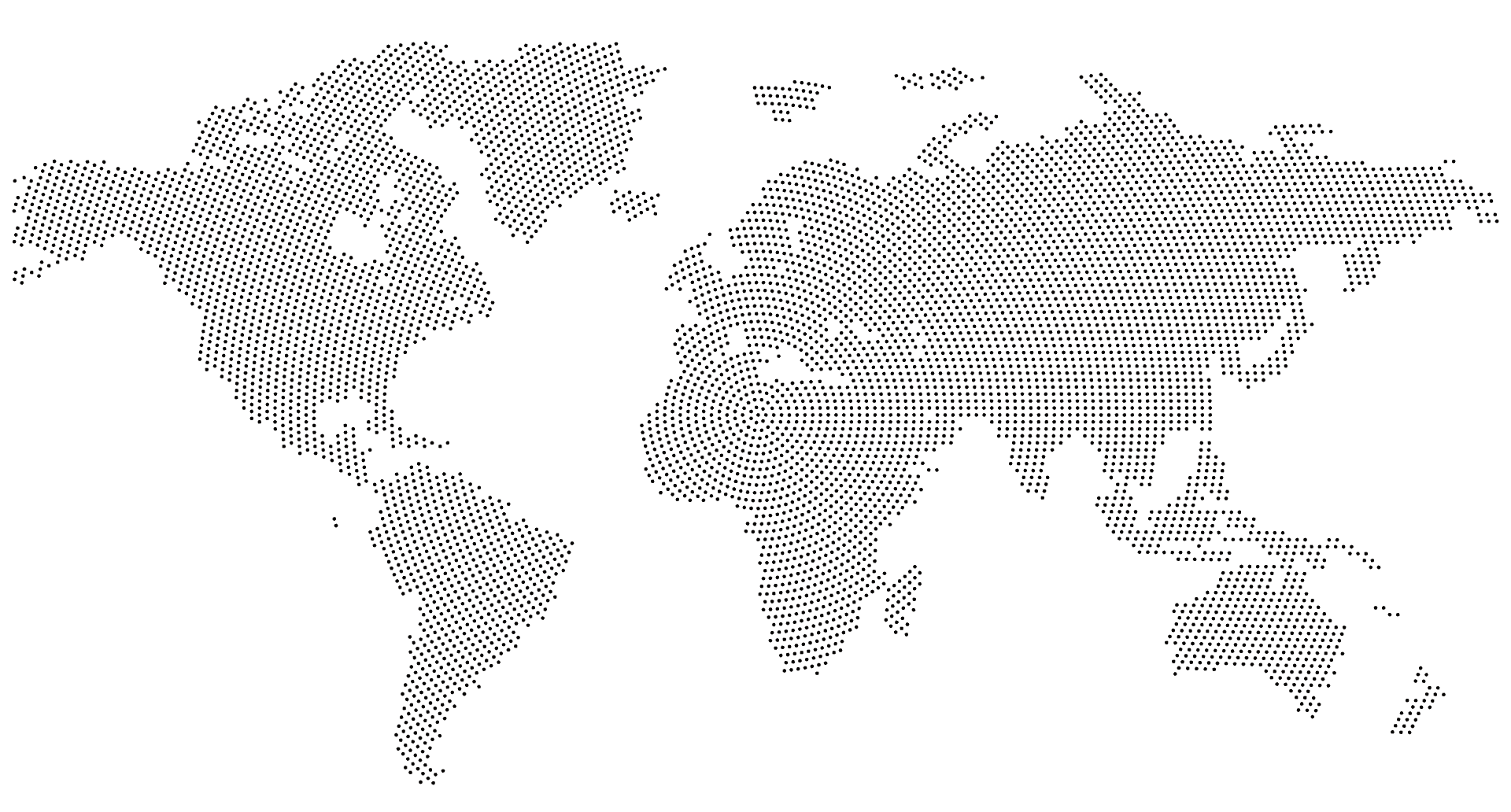 Sabina Yesmin, the owner of Infosystem Technology founded in 2020, is a visionary leader in the technology industry. With her passion for innovation, she has propelled her company to success in a short time. Sabina's expertise in computer science and emerging technologies has allowed Infosystem Technology to develop cutting-edge software solutions that optimize business operations. Her strategic thinking and adaptability to market demands have earned her industry recognition.
Alongside her professional accomplishments, Sabina actively engages in philanthropic initiatives focused on leveraging technology to empower underprivileged communities. With her remarkable leadership skills and unwavering determination, Sabina Yesmin continues to inspire and shape the future of technology through Infosystem Technology.